2016 – 2017 PA Meeting Dates
Date

Topic

9/19/16
Welcome Night: Meet our principal and administration, and learn about our communications network, plus breakout sessions with meaningful topics for each grade
10/18/16
SLT & PA Elections and What Every Teenager Needs, with Sean Grover

helpful hints on raising purposeful, productive and happy teens.
(seangrover.com)

Meet the Speaker - Sean Grover
11/17/16
College Topic: Navigating the College Application Process, with Sara Harberson of Admissions Revolution (admissionsrevolution.com and saraharberson.com)

Meet the Speaker - Sara Harberson
12/15/16
How to Turn Conflict into Closeness in Relationships

1/17/17
College Topic: Alan Sheptin of Sheptin Tutoring Group explains the difference between the SAT and the ACT and why every parent and student should care (sheptin.com)

Meet the Speaker - Alan Sheptin

SAT ACT Presentation

2/13/17
9th-11th Grade Parents: Course Selection for 2016-17, including a 4-year overview.

12th Grade Parents: Alum parents share surprises encountered when students finally went off to college – e.g., handling money, new found freedoms, etc.
3/15/17
Adolescent Healthy Habits: panel presentation with topics such as stress, anxiety and depression, healthy sleep, internet usage, substance abuse.

Child Mind Institute handout
4/5/17
Andy Lockwood presents, "College Planning "Secrets": How to Multiply the Odds of Admission and Pay "Wholesale" Prices". Andy runs Lockwood College Consultants, and wrote the book, "How to Pay Wholesale for College".
5/16/17
State of School Address – find out how our school did over the year from Dr. Donahue and our Assistant Principals.
6/12/17
SLT & PA Elections, plus If I had only known now what I didn't know then – meet last year's grads and find out about their adjustment to college life, with some pointers for our own students.
Other PA Gatherings
For free bus transportation to these meetings from Manhattan and Queens, please call Vallo at 718-961-7600
by noon the day before the meeting.
PA DRAFT Minutes
---
May 2017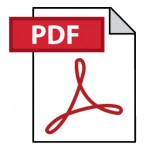 (94kb's)
PA General Meeting Minutes
---
April 2017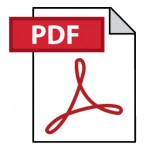 (214kb's)
March 2017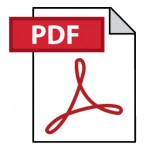 (226kb's)
February 2017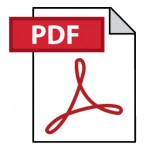 (158kb's)
January 2017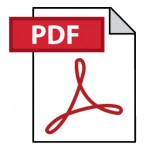 (212kb's)
December 2016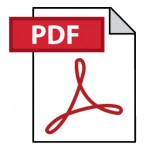 (98kb's)
November 2016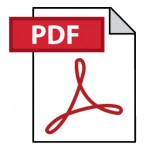 (477kb's)
October 2016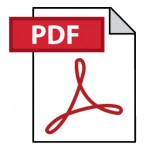 (229kb's)
September 2016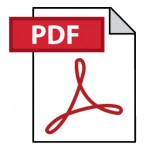 (211kb's)
---
Prior Year Minutes