May 22nd, 2016
中文版
Dear Bronx Science Families:
With only three days of Regents this week, then a short one and a half days of school on June 27 and 28, we'll say our farewells now.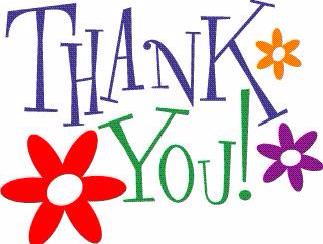 A tremendous THANK YOU for all of your generous donations of time, talent, labor, transportation, ideas and energy which helped to make all of the Parents' Association events go so well this year. It was truly a pleasure to work with you all and we hope you were able to forge relationships through our events that are enhancing your experience as a Bronx Science parent.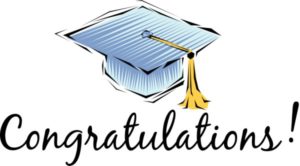 A hearty CONGRATULATIONS to the families of graduating seniors! Your students have made us all proud and we wish them much success and happiness in their next steps.
We have truly enjoyed getting to know so many of you this year. It was an honor to be your co-presidents. We are so fortunate to be a part of this wonderful community of families, and we hope to meet many more of you in the coming school year.
We would love to hear from you! Send us your ideas and suggestions. We'd especially love to hear your ideas on how we can fulfill our mission to include as many families as possible at our meetings and events in the coming school year. Please email us at president@bxsciencepa.org
Wishing you all a restful, happy and safe summer!
See you in September!
Ellen and Betsy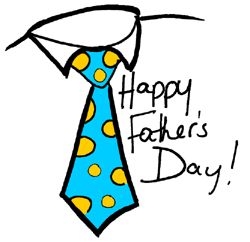 ---