May 22nd, 2016
中文版
Dear Bronx Science Families: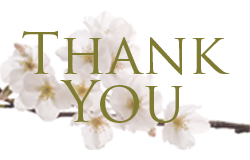 Wow, what a GREAT party last Friday! THANK YOU to all who planned the event, donated items, bought raffle tickets, bid on our silent and live auction items, volunteered, ate, drank and left very merry!
A special thank you to our irreplaceable Auction Chair Liz Bruder-Frydman. Her tireless efforts to make the event as joyous and prosperous as humanly possible are very much appreciated. Liz has a graduating senior. She is leaving very big shoes to fill for next year. Thank you Liz! Next week, we will publish a full and formal thank you to all who helped make the event a great success. We will also give you an idea how much money was raised for our school.
All our best,
Ellen Dubin and Betsy Newberry
Parents' Association Co-Presidents
---